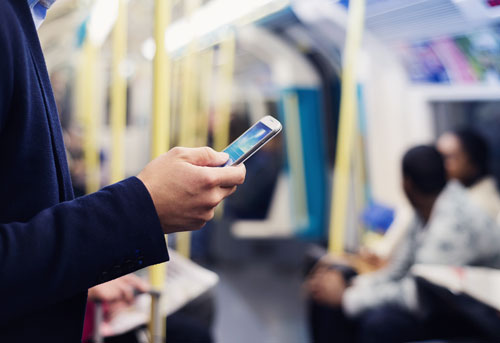 Get Moving on Your Mobile Marketing Strategy for B2B
Did you know that smartphone users typically check their phones 150 times a day? This is just one statistic that communicates the importance of mobile communication in today's marketplace.
If you think this doesn't apply to B2B brands, think again. Just like the average consumer, business professionals are never too far from their mobile device. In fact, according to a survey of B2B decision makers, 42 percent of researchers use a mobile device during the B2B purchasing process.