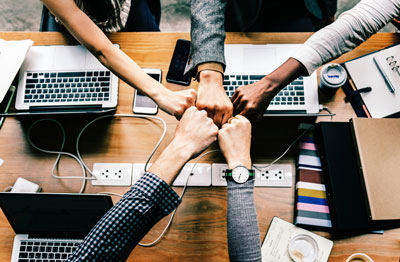 But … Do Your Employees "Get" Your Brand?
Are your employees killing your company brand?
"Great company—possibly one of the best to work for."
"You learn to appreciate good companies because almost all companies are better to work for than this one."
Which one of these sounds most like what your employees might say? Or perhaps somewhere in-between? These quotes, from online employee reviews, illustrate how important employee perceptions are in shaping external perceptions of a company's brand.