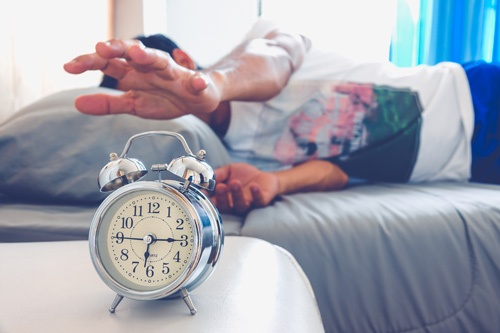 Wake Up to the New Way to Build a Peak Performing Website with Growth-Driven Design
What's the worst thing about having to install a software update—the restart, right? As if the death of all your 128 open tabs wasn't bad enough, you have to wait until your device turns back on! We have become so accustomed to putting our devices to sleep—be it mobile phones or computers—that we no longer have the patience to wait for a reboot.
Website redesign is no different from that update notification you keep avoiding for as long as possible.