Responsiveness, Quality, and Speed Feed the Spiderbots!
Many industrial marketers still depend on SEO and PPC (pay per click) as the core of their industrial marketing strategy. Their goal is to outperform their competitors by outranking them with specific keywords and keyword phrases. While there is a larger framework for SEO-related concerns like blogging, backlinking, and updating title tags and meta descriptions, which are still important markers for spiderbots to locate web pages, the latest trends focus on mobile-friendly websites, content depth and quality (the spiderbots focus on "contextual search" algorithms), and website speed.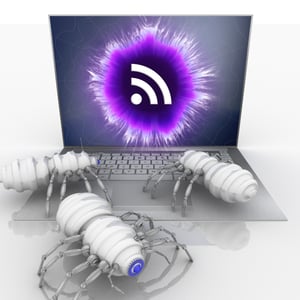 Mobile-Friendly
In April, Google changed its algorithms to favor websites that are mobile-friendly, or responsive—so that they are responsive to whatever size screen visitors are looking at. For industrial marketers, this is becoming more important because buyers and engineers are accessing the web from wherever and whenever it's convenient. And more and more purchasing decisions are being made by millennials who favor the latest technology trends.
Content Depth & Quality
Search engines are helping visitors navigate to relevant content for their search effort. This is especially true for Google, awarding websites that give meaningful and helpful content. Industrial companies generally have a great deal of product information and are very knowledgeable in their industries. This should be reflected on their industrial websites with detailed product descriptions, white papers on new technology, case studies on how well products performed, and landing pages for downloadable eBooks and other important information.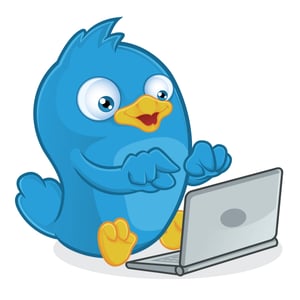 Website Speed
No one feels they need—nor do they want—to wait for information in today's digital world. So, if your website does not load fast enough because of over use of high-res images or other technical issues, it is important to remedy the situation. You can test your website speed on Google's own PageSpeed Insights.
As one of the first agencies to design industrial websites at the dawn of the internet, Grant Marketing knows that manufacturing companies can be slow to adapt to new trends in B2B marketing. But competition is fierce, and it is better to be ahead of the trend. For more information on the latest trends in industrial marketing, check out the top 10 Powerful Inbound Marketing Charts.