Time to Re-Assess Marketing Strategies and Capitalize on Good News for Manufacturers in 2015
According to recent Kiplinger reports, American manufacturing as a whole promises to be another good year for 2015. Kiplinger reports annual growth of about 3.5%, which is modestly better than the entire U.S. economy. Lending credence to that is the latest Manufacturing ISM® Report on Business®, which tell us that economic activity in the manufacturing sector expanded in November for the 18th consecutive month, and the overall economy grew for the 66th consecutive month.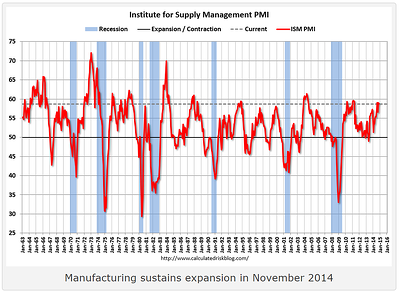 While the reports look promising, manufacturing companies need to be sure their industrial marketing strategies are in place. Indeed, this means that low hanging fruit may be ripe and ready for you to gather … with the right tools and methods in place. A recent survey by HubSpot, with input from more than 3,500 marketers, sheds some light on how B2B companies—including manufacturing companies—are using inbound marketing methodologies to increase their ROI on marketing efforts.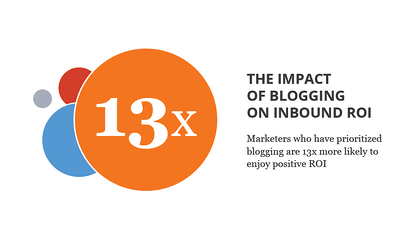 More than 80% of B2B marketers are using inbound marketing compared to 60% last year. Inbound marketers are experiencing a greater impact on ROI over previous years. We have reduced the 54-page study on the "State of Inbound Marketing" to 10 powerful slides that you can download now.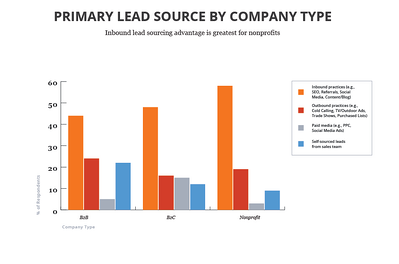 See the stats on subjects like:
Average cost per lead by company size
Which lead sources have become more important
Mid-sized marketing budgets by inbound vs. outbound
Inbound ROI impact YOY
Primary lead sources by company type
Inbound marketing is a proven methodology that brings customers to you, relieving you of the burden of cold-calling and prospecting blindly. It is gaining ground and converts to its efficacy because it helps businesses grow, while giving you a clear view of ROI when run with the right tools.
These charts will give you some insight to what others have already found out. Hurry up … you'll want to catch up!