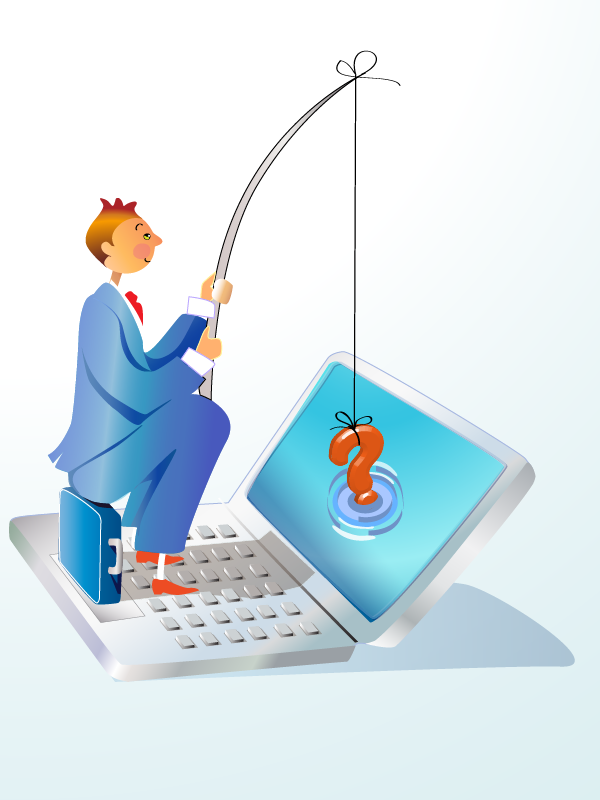 What Is Content Marketing? Oh, You're Already Doing it—Now Plan on Making Money from it!
You know that rabbit hole you go down each time you read an article online and then click on one link, only to click on another, which has you reading an article about the pros and cons of this and that, eventually taking you to a product page? From there, you start clicking down the customer reviews—some of which may even redirect you to another product entirely? Which takes you down that rabbit hole all over again?
That zig and zag through the content marketing minefield is just how business is done these days—both for B2C and B2B endeavors, whether you realize it or not. But wait! The good news is that it's mining gold … and it can for your industrial manufacturing business when you get on the other side of it.