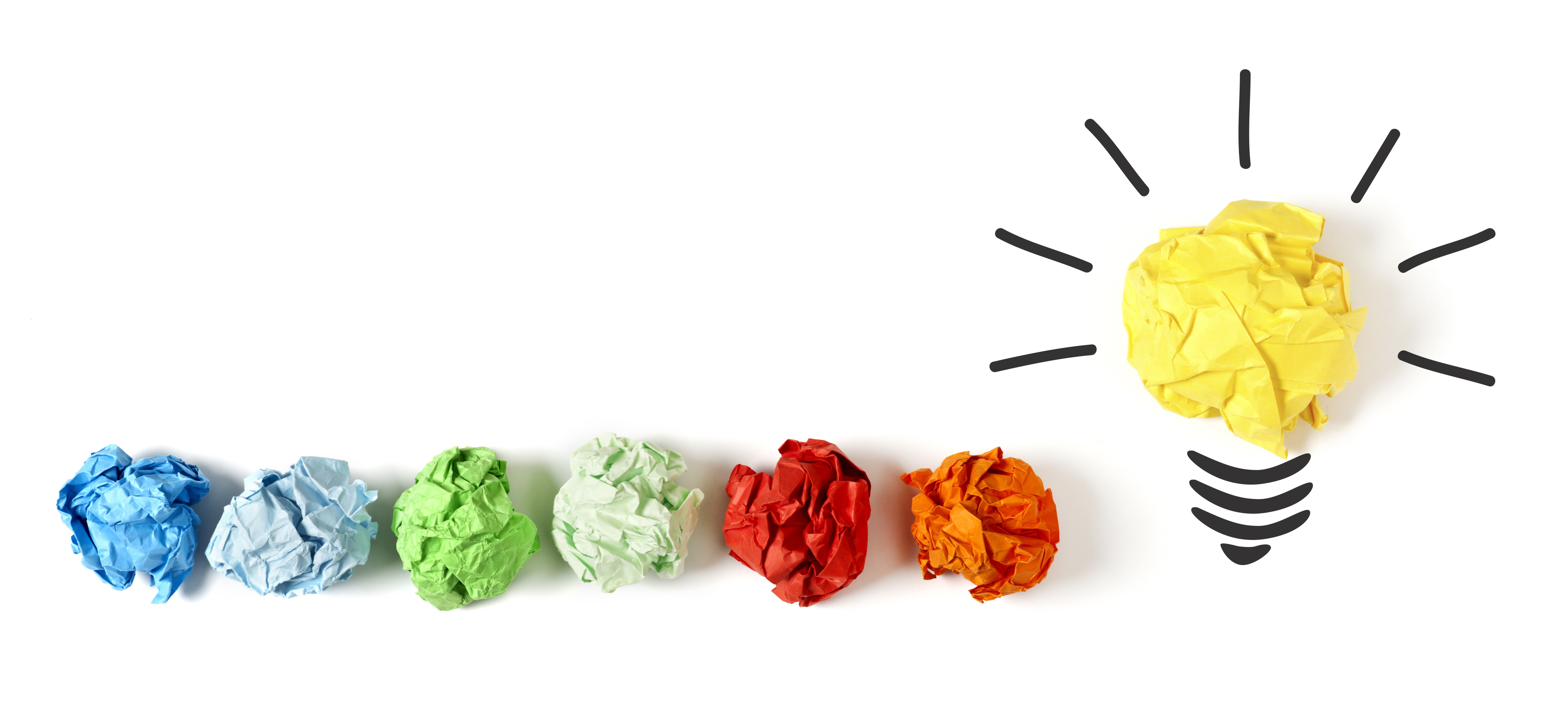 Measuring What Matters for Inbound Marketing Metrics
In today's data driven world, metrics rule the outcome of any marketing strategy, but focus too narrowly on numbers and you might just end up losing perspective.
Metrics don't always mean success, which is why you need to measure what matters. If you are looking to reap a sound ROI on your content marketing strategy, it is imperative that the associated results are closely aligned with your goals.